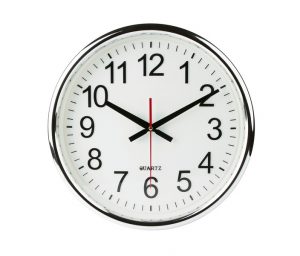 "Do I really need heating maintenance?"
This is a question we get a lot around this time of year. We understand your hesitation! Why pay for a service that doesn't seem immediately necessary, right? Well, because even though it's not a service call for an immediate repair, maintenance helps prevent heating repairs—up to 85% of them throughout the lifespan of your heater.
Between preventing repair needs and keeping your heater running efficiently, maintenance will help you save hundreds of dollars over the lifespan of your heater. Read on to learn more about the benefits of heating maintenance!