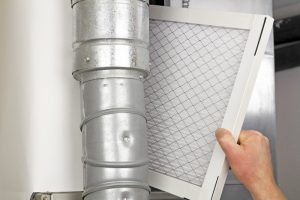 Oftentimes, homeowners think that the only reason they should worry about their HVAC system's air filter is due to the indoor air quality threats present in their home. This is partially correct, but not totally.
Even if you aren't suffering from allergies at the moment and don't notice any obvious air quality problems, you should still be changing this air filter every 1-3 months. The reason isn't so much for your air quality, but rather to protect the HVAC system itself.
The purpose of this air filter is to protect the inside components of your air conditioner or heater. Read on to learn more, and to discover just how a dirty air filter impacts your HVAC system.