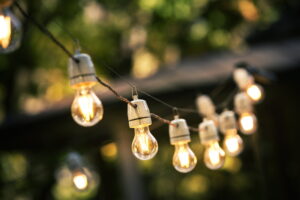 Let's face it, the holidays are going to look a lot different this year. Many families aren't even able to get together due to health concerns, and traveling is still questionable too. There's still plenty to look forward to for many homeowners though. For instance, many people have a ton of fun decorating their homes, inside and out, for the holidays.
But before you go all Clark Griswold on the outside of your home, consider this: is your breaker box ready for it? Also known as your electrical panel, the breaker box is responsible for safely routing electrical current to and from the various electrical appliances and fixtures in your home. An overloaded electrical panel, though, can lead to expensive problems and potential safety hazards.
Read on as we uncover a few signs that you should upgrade your breaker box before plugging in any holiday lights!