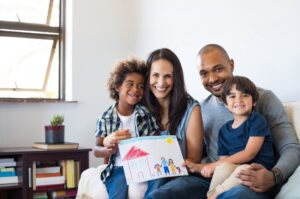 Spring is just around the corner and you're probably looking forward to transitioning from using your furnace to using your air conditioner. If part of the reason why has to do with feeling dissatisfied with your furnace's performance, you may be due for furnace installation in Nashville, TN.
Although no one looks forward to the day when their furnace finally gives out and needs to be replaced, the good news is that today's furnaces are much more energy efficient than models from just 5 years ago.
In fact, homeowners have never had so many exciting and eco-friendly options for heating their homes. Today's heating systems are not only designed to be energy efficient but they're being also made with your home comfort in mind. Let's take a look at the options for furnace replacement.