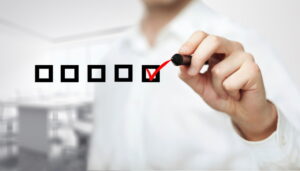 Although we'll still be dealing with warmer temperatures for a while, there is no denying that the official end of summer is just around the corner. Soon enough, it will be time for you to start thinking about your heating system. In fact, it's not too early to schedule your next heating maintenance tune-up! In the meantime, you've likely been using your air conditioner pretty consistently over the last few months, and the last thing you need now is a sudden breakdown or a huge repair issue when you still need the system.
We have some good news! Most air conditioning repair needs show their symptoms way before they force the air conditioner to shut down. So if you notice anything now, give us a call! This way you know you'll be able to rely on your system to get you through the rest of summer.
Remember, it's never a good idea to attempt diagnosing or repairing a faulty air conditioner by yourself, especially since there are potentially dangerous components, like refrigerant. However, you can absolutely spot the signs that it's time to call a pro, and reach out to our team when that time comes. Read on to learn about some of the symptoms that indicate an air conditioner is in disrepair.