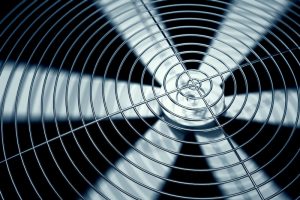 When summer temperatures are at their peak, there is only so much you can do to keep your house as cool as possible. You can keep your air conditioner well-maintained, keep the blinds on south-facing windows closed during the day, make sure you're well equipped with the right indoor air quality products, and invest in a solar attic fan!
Wait, what's that? You haven't heard of a solar attic fan?
Let us be the first to bring this efficient and helpful piece of equipment to your attention. Not sure how it helps? Well, consider this scenario—the sun has been beating down on your roof for hours, and no matter how low you turn the thermostat down, it doesn't seem to help. Not only that, but since you have the thermostat set so low, the AC just continues to run, draining your energy and causing your bills to rise. Fortunately, investing in a solar attic fan can help!