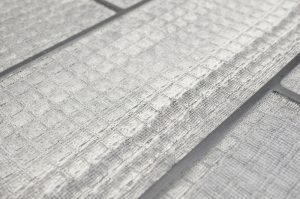 What is this one thing, you ask? A dirty air filter!
Are you surprised by our answer? If you're like most homeowners, you might think the only reason you should care about your HVAC system's air filter is due to the allergens and particles in your air. But you're only partially correct.
It's often assumed that a dirty air filter is a problem because it keeps the air dirty, and this is why HVAC technicians tell you to change yours every 1-3 months. If you aren't suffering from allergies, you may think your air filter is doing just fine.
But here's the thing—helping your indoor air quality is only a very small fraction of what this air filter does. The true purpose of your standard air filter is to protect the interior components of your HVAC system. Read on to learn more about this, and to discover just how a dirty air filter can impact your HVAC efficiency and quality of life.