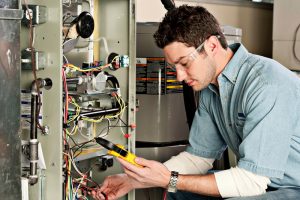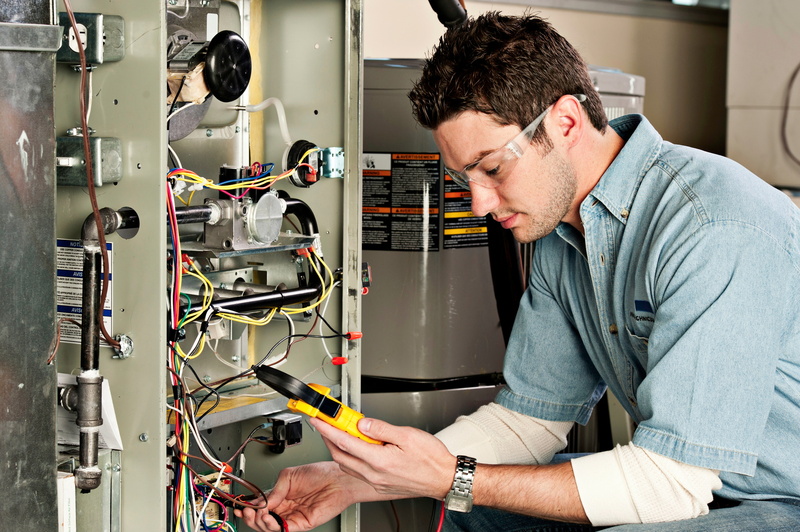 There are certain projects in your home that typically require the assistance of a professional. HVAC installations, for instance, or plumbing repairs (particularly big ones that require getting behind walls or beneath floors). Another type of service that absolutely necessitates a professional is any type of electrical job.
Finding reliable and affordable service providers for your home can be a challenge, certainly. But when it comes to looking for a Franklin, TN electrician, there are definitely factors you should watch out for. Choosing a general handyman or an overenthusiastic neighbor who is a "do-it-yourselfer" may cost less upfront, but in the end could cost you much more in repair costs—not to mention the injury and property damage risks you'll face.
We've shared some reasons below as to why it's so important to only choose a professional electrician for whatever your electrical service needs may be.
They Have Proper Training and Certifications
Working with electricity is understandably complex. It requires a number of hours of education and training to become a professional electrician. Therefore any electrician you hire should have this training and certification, for your specific area too.
They Are Licensed and Insured
Any service provider who does work in or around your property should be licensed and insured to do so. If they aren't, you as the homeowner will be liable for any injuries or damages that occur while they work on your property.
They Are Up-to-Date on the National Electric Code (NEC)
The National Electric Code, referred to in the field as the NEC or NFPA 70, is an overview of the standards for safe electrical wiring and installations in the United States. These codes can be updated at any time, so any electrician you hire should be fully up-to-date on these standards.
They Have a Physical Address
Whether you're hiring an individual electrician or an electrical contracting company, ensure that there is a physical address for the business. This speaks to many factors such as how reputable your electrician is, and their knowledge of electrical and building codes for your community.
They're Appropriately Experienced
Be sure to ask any service provider that comes to your home how long they've been working in the field and what their experience is. Classroom and apprenticeship learning are certainly important, but hands-on experience is equally (if not more) essential for electricians.
They'll Give You an Estimate
As we mentioned above, electrical work can be complex. Sometimes, it can be costly too. However, any good electrician should be willing and able to give you a written estimate of the proposed scope of work. This way, you won't be facing any unexpected surprises later on.
They Have Good Reviews
Last but not least, what are their existing or past customers saying about them? This will give you a good indication of how trustworthy and reliable they are, as well as the type of work they've provided for customers in your community.
Contact Covenant Heating and Cooling today and discover how we are "Dedicated to the Promise of Serving You."