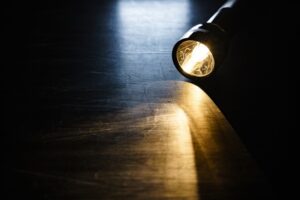 Many homeowners wonder if home generators in Nashville, TN are worth it. The fact is, power outages in Tennessee are happening more and more frequently. If you've ever had to throw away an entire refrigerator's worth of food, you've probably figured out that whole house generators are worth it just for the convenience factor. They have the power to keep your whole house powered on during a major outage as if nothing has happened.
Sure, you can try and make do with a portable generator. But do you really want to have to worry about starting it up and keeping it fueled up during a major storm or during an extended outage that lasts several days?
Aside from the fact that a standby generator is completely worth it for the safety and convenience it provides, some homeowners would like to know if investing in a whole house generator is worth it as a financial investment in their home. We understand this completely and the answer is a resounding yes. Let's discuss how a whole house generator is a sound investment and should increase the value of your home.